In this section...
St Mary's Church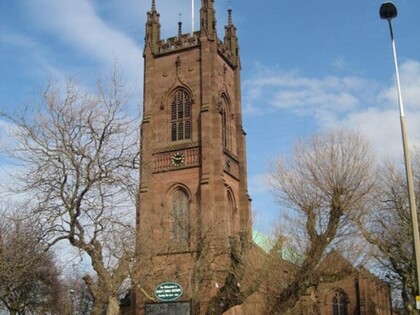 St. Mary's, Walton Parish Church has been a part of the education of the children of Walton since the 1400's and the Old Grammar School, built in about 1614 is still standing in the grounds of the church.
The Parish continues to this day to be interested and committed to playing its part in the education of our community.
We have links with families through our morning worship, at 10.30am and continue to encourage any children who want to join the choir to get in touch. Reverend Fiona is becoming a regular visitor to the school, working with the Ethos group to explore the practical application of our Christian values as well as delivering weekly assemblies.
Any events that are planned at St Mary's are advertised through the school communication systems.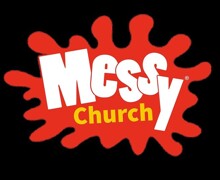 The Walton Family Church is based within the Team Ministry in Walton. It formed with the end of the Covid restrictions and goes from strength to strength, with more families joining us for fun and worship in a Messy Church service on alternate Sundays. All are welcome to join us for a meal, crafts, play and worship. See you there!
https://www.waltonteamministry.org/