In this section...
Ethos Group
We are the Christian Ethos Group at Arnot St Mary's Church of England Primary School.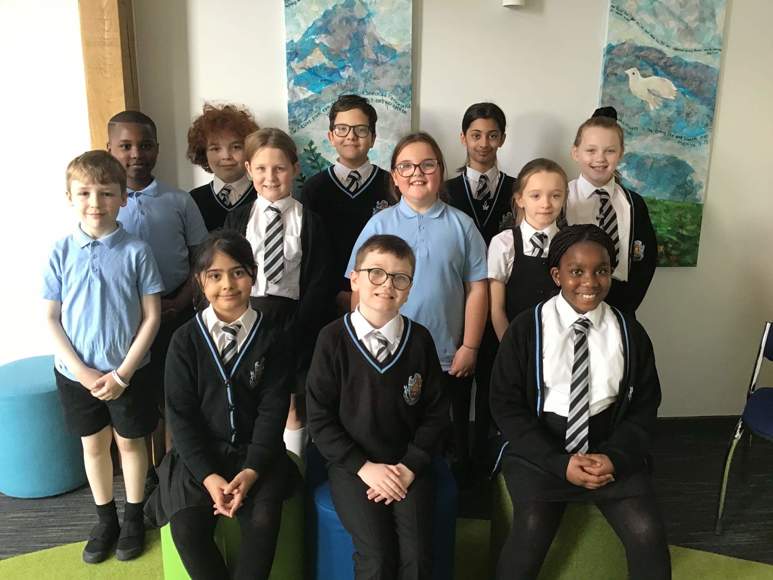 The Ethos Group is a group of children led by Mrs Monteirro and supported by the Reverend Pennie. This group aims to develop our Christian distinctiveness, promote our school values, enhance children's education and develop links within the community.
Our school is multi-cultural, our school family is made up of children from different faiths and different cultures. We all share the same values and we are determined to uphold these values in our school.
The role of the Ethos group is to help our children understand our school Christian Values. We meet in order to discuss aspects of our school's commitment to our Christian ethos, to work on the value for that term and decide on the activities we would like to do.
We aim to:
Support the school in developing its Christian distinctiveness
Work with children and adults to develop positive working relationships
Help plan Collective Worship and take an active part in its delivery